TWILIGHT OF THE ANTHROPOCENE TEASERS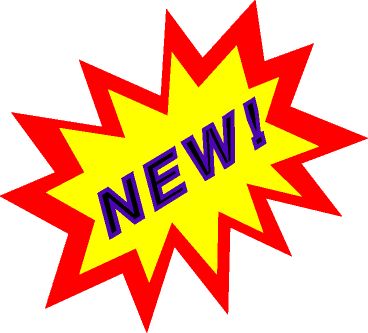 LATEST TEASER: 20 SEC SAMPLE OF EACH RADIO STATION!
OLDER TEASERS:
THE PRAIRIE TROUBLES (click on image to see larger)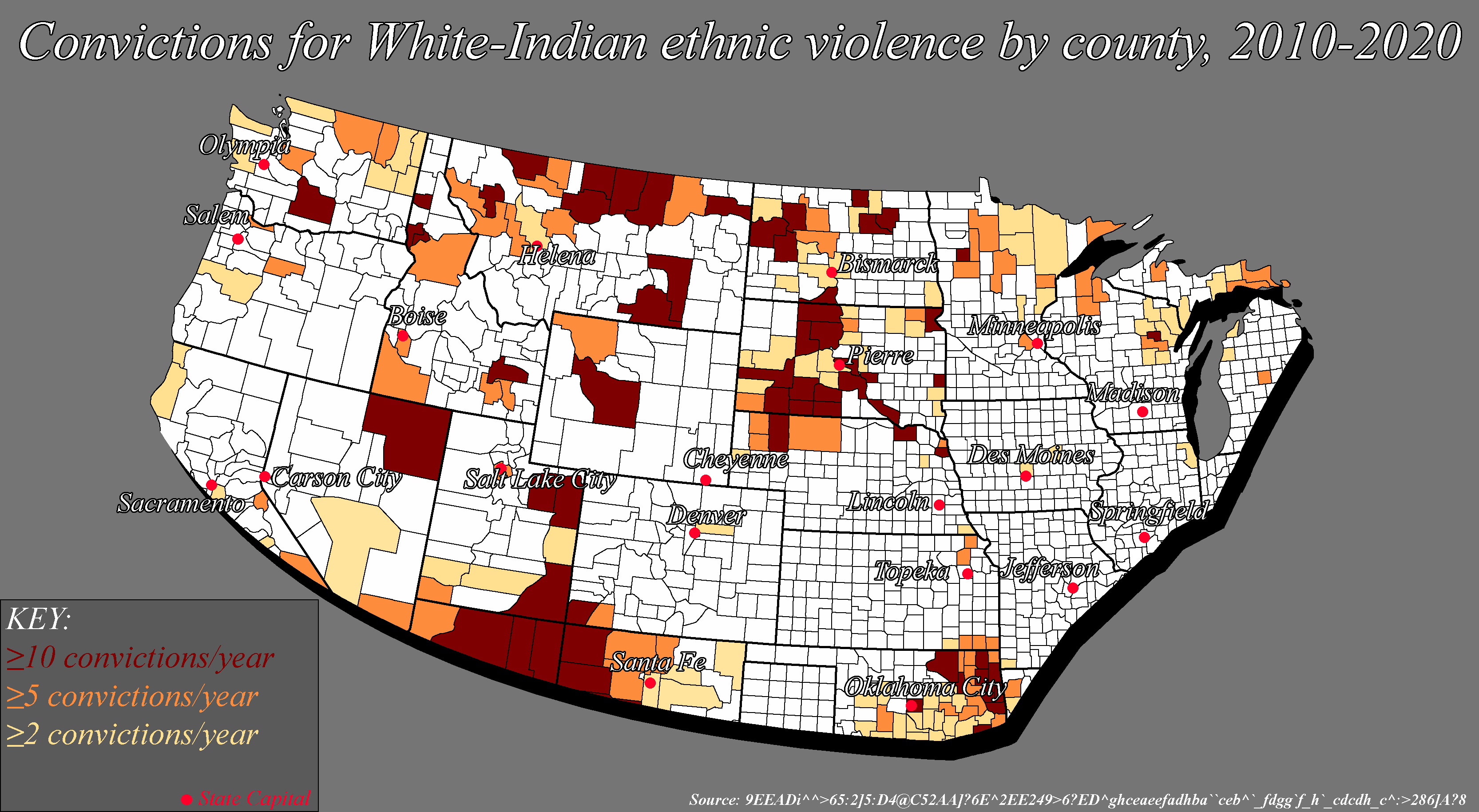 "The Prairie Troubles, part of the Cascadian Conflict, is an ongoing ethno-nationalist dispute across the North-Western region of the United States of America starting in the 1970s after the occupation of Wounded Knee.
It is sometimes described as a "low-level war." Although the conflict mostly takes place in the rural North-West, at times violence has spilled over into other parts of the United States of America.
The conflict is primarily political and nationalistic, fueled by the rise of the American National Socialist Party in the North-West as well as the resulting growth of the National Amerindianist American Redman's Party.
A key issue is the status of Native American land rights, and concerns by both White Americans and Native Americans over their safety due to the rise of extremist organizations.
Tensions began to spike when the United States National Guard intervened in the North-West during the late 1970s, resulting in incidents between the National Guard, ANSP and the NAARP.
Although the conflict declined in the 1980s during the Civil Rights Era due to greater co-operation with the American Indian Movement and the US government, the failures of the administrations to propose a permanent solution led to the scaling
back of efforts under President Perot and a subsequent crackdown by President Gingrich. However, despite increased law enforcement presence, the conflict only continued to increase in intensity, due in part to the political turmoil of the Obama presidency, and support
for both sides by various foreign organizations and governments, including Libya.As of 2020, more than 6,000 people have died in the conflict, though some accounts have made claims of up to 12,000-15,000 deaths as a result of the conflict.
Government attempts at mediating a lasting peace, especially after the Obama Administration, have been largely unsuccessful, due in part to the heavily decentralized nature of the conflict as well as longstanding distrust of Federal meddling amongst both sides."